Stylized Female Character - Basemesh Female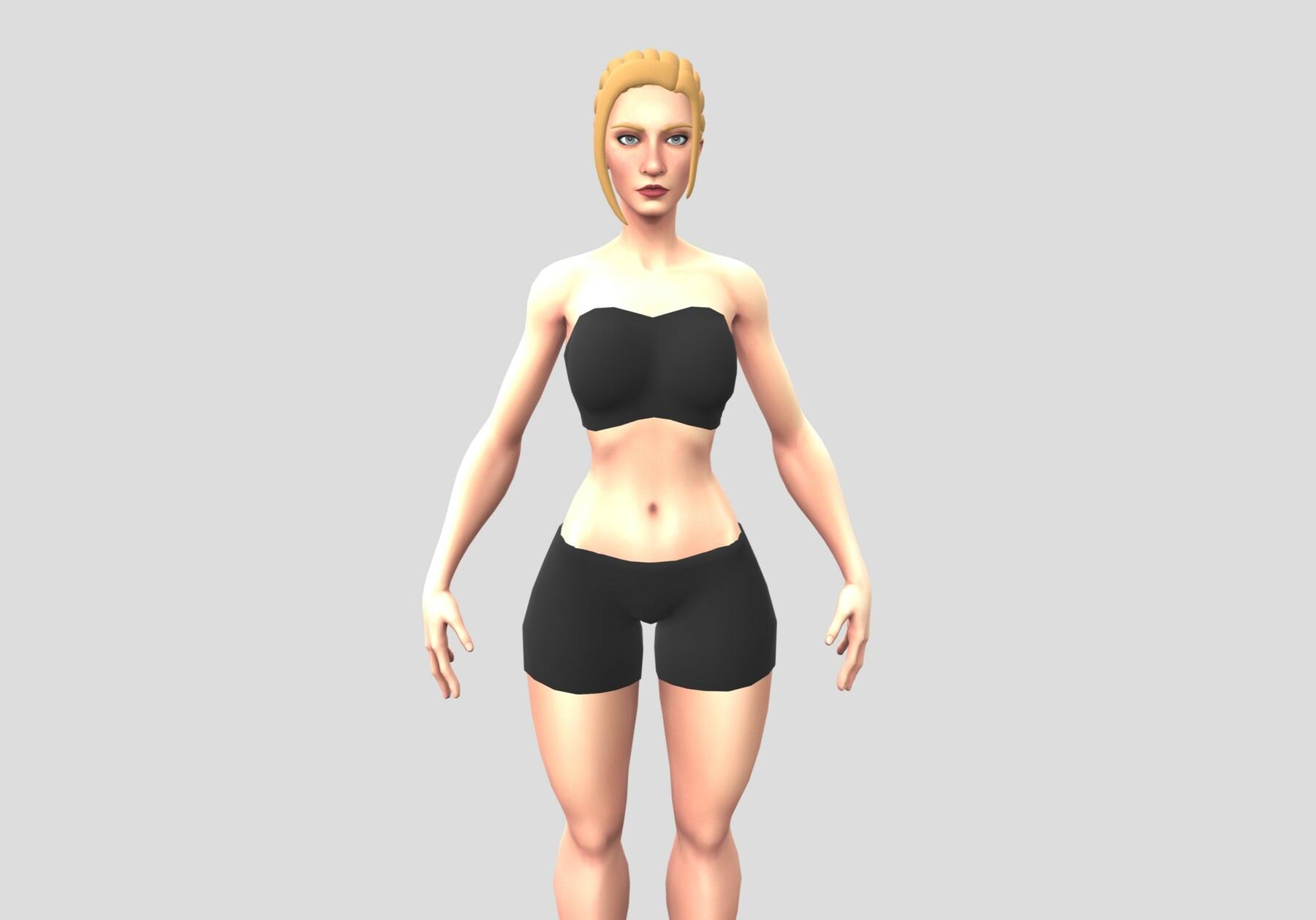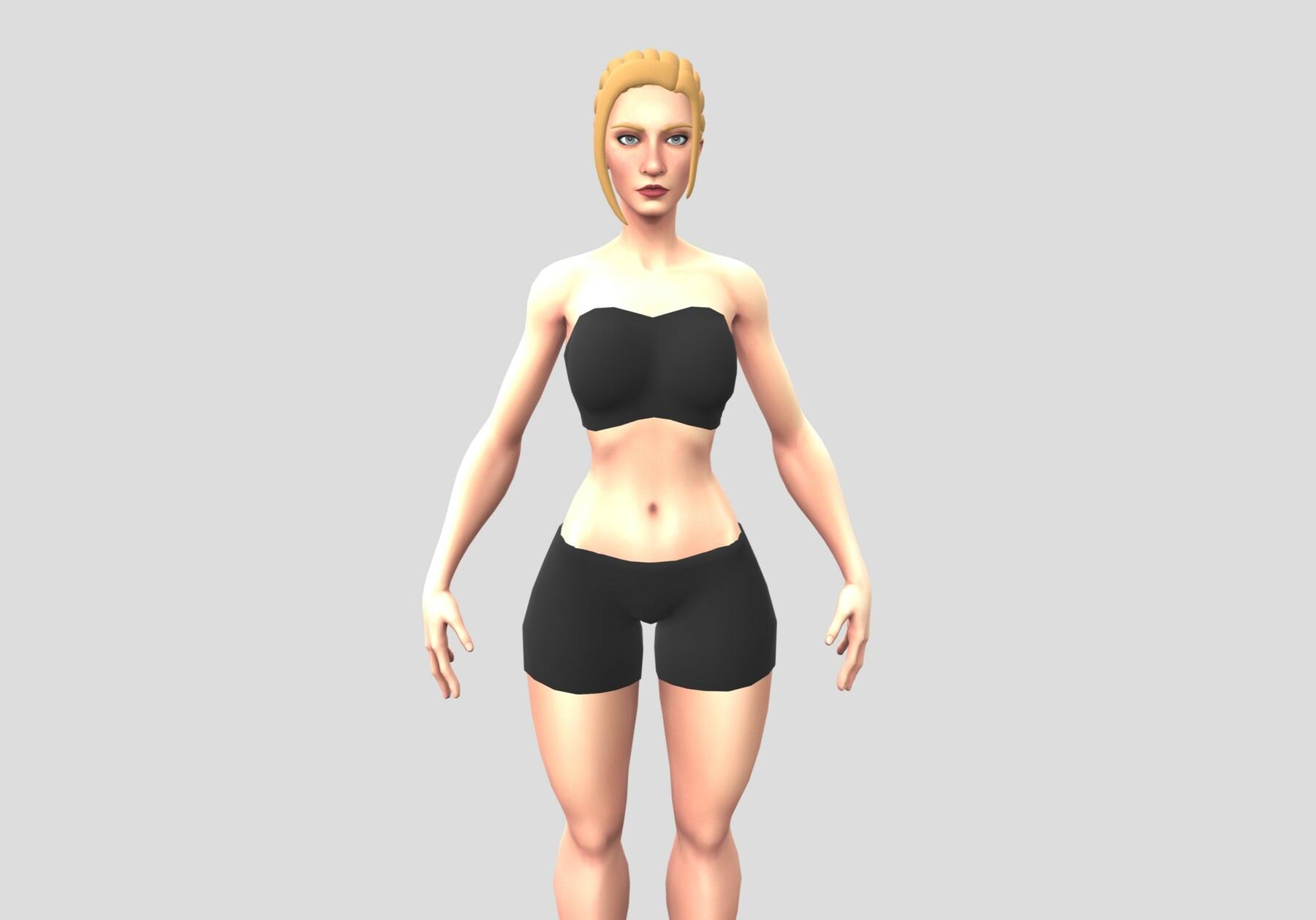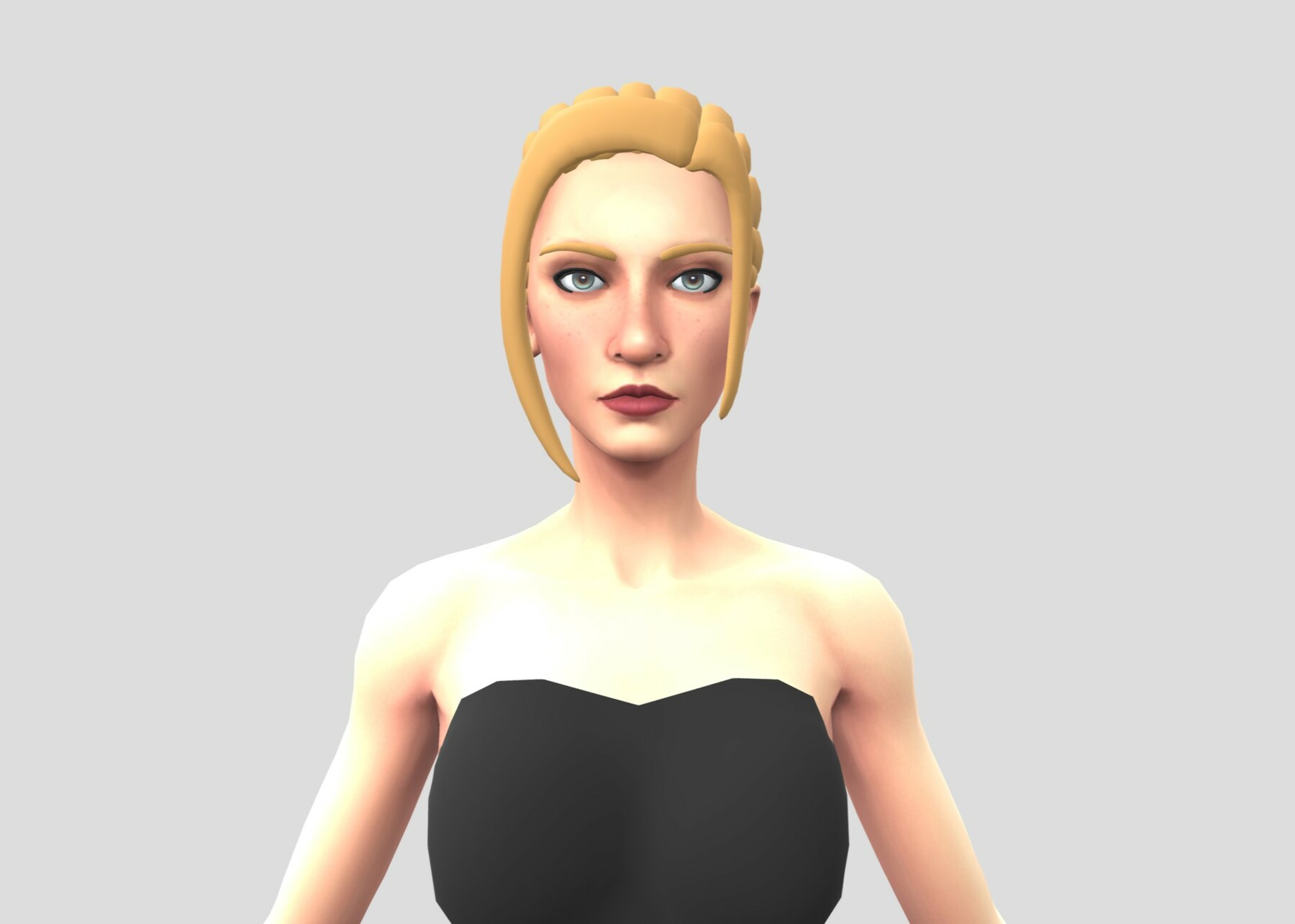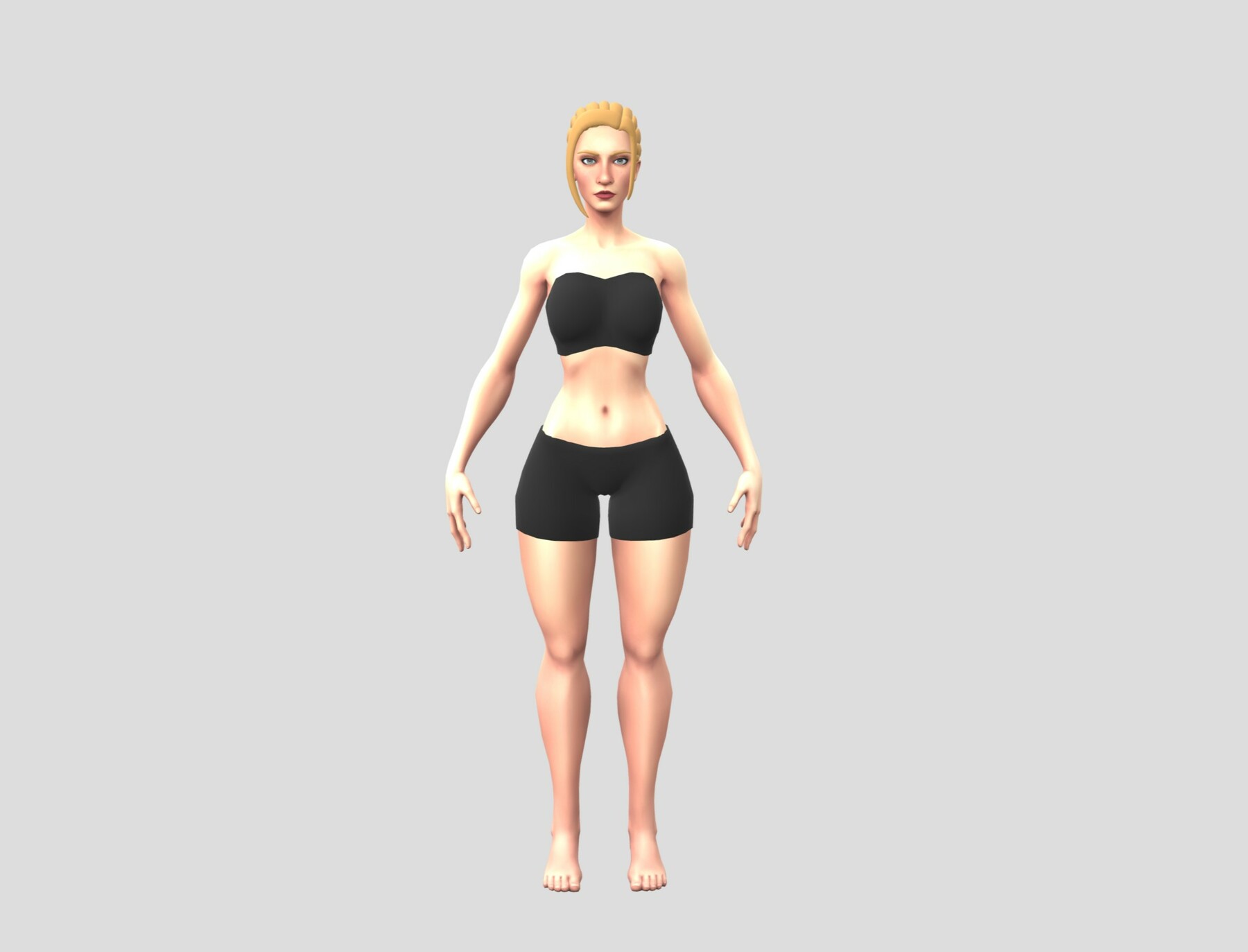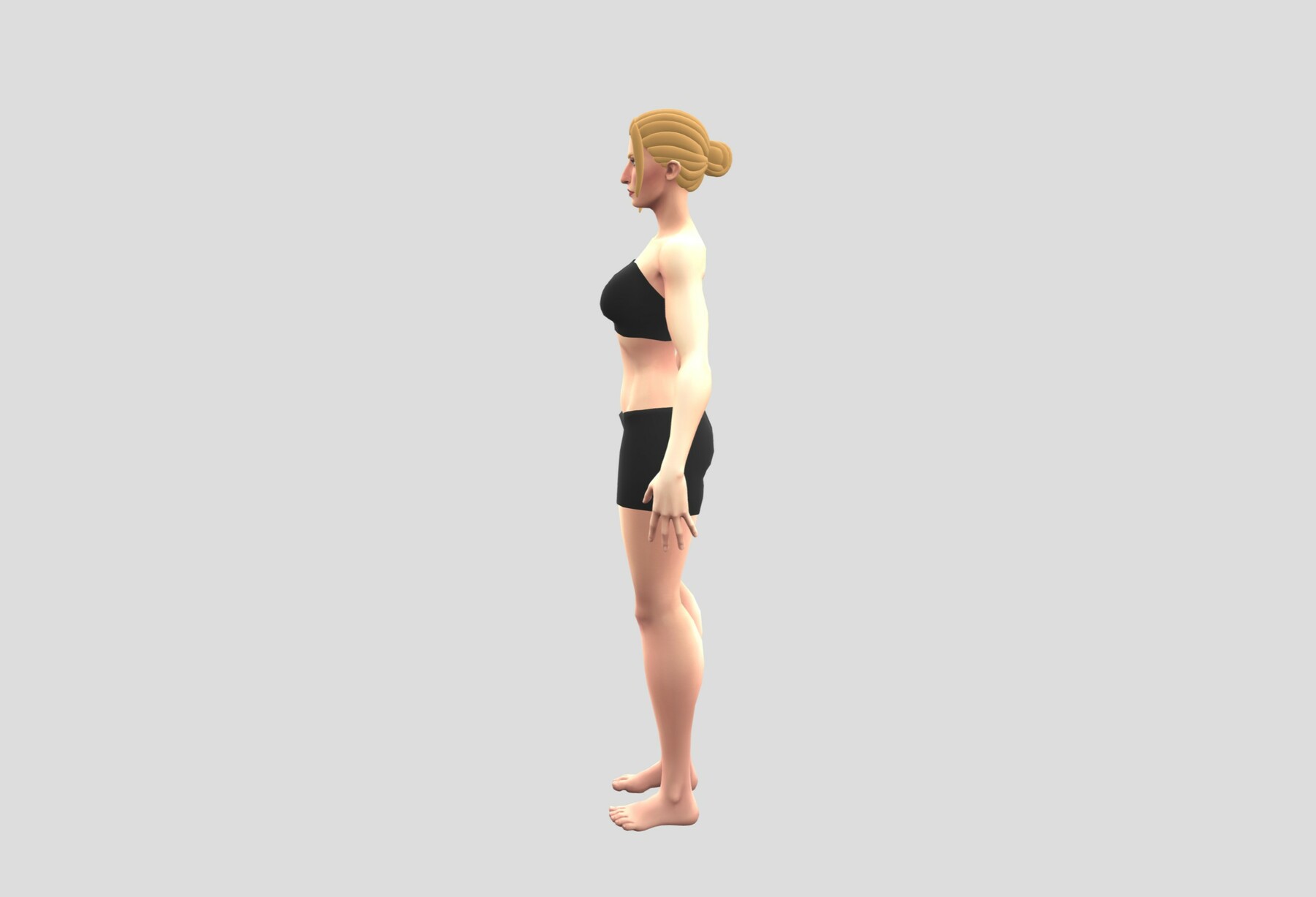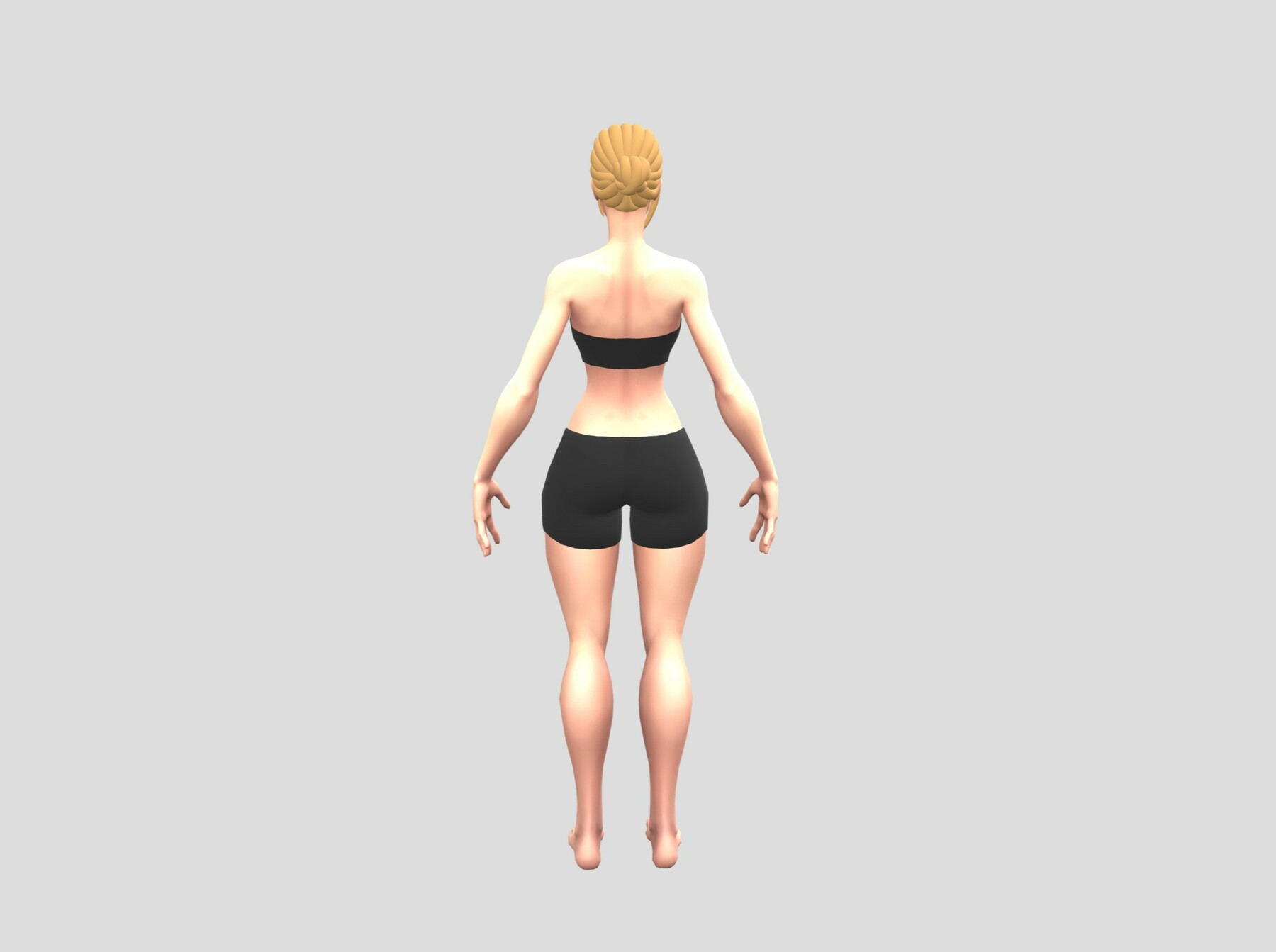 Hi! I wanted to show today Mia, a new concept style i am working in for 3D characters.

I will have soon some more with this style. My idea is to offer 5 females and 5 males, all rigged base mesh. Ready to be used.

If you have been following my characters you sure know that i already have another group of 7 females and 7 males with another design style. I hope i can bring all kind of solutions depending on what you all could need in your projects and games.

Thanks for reading and i hope you enjoy it!
If you need any customized model, you can contact me